Production Description

Air cooler is suitable for a variety of cold storage cooling equipmet, it has the advantages of compact structure,
light weight, no occupation of the use of cold storage area, high efficiency, the cold storage food rapid cooling, greatlyimproving the storage of food freshness.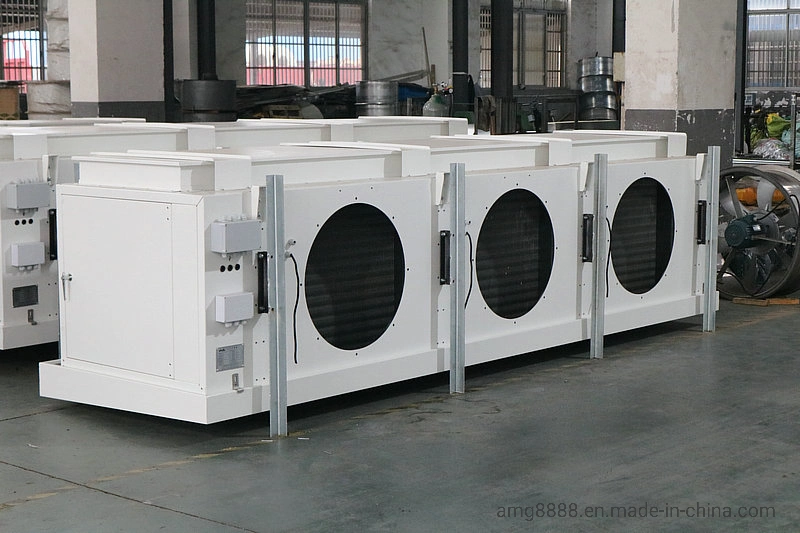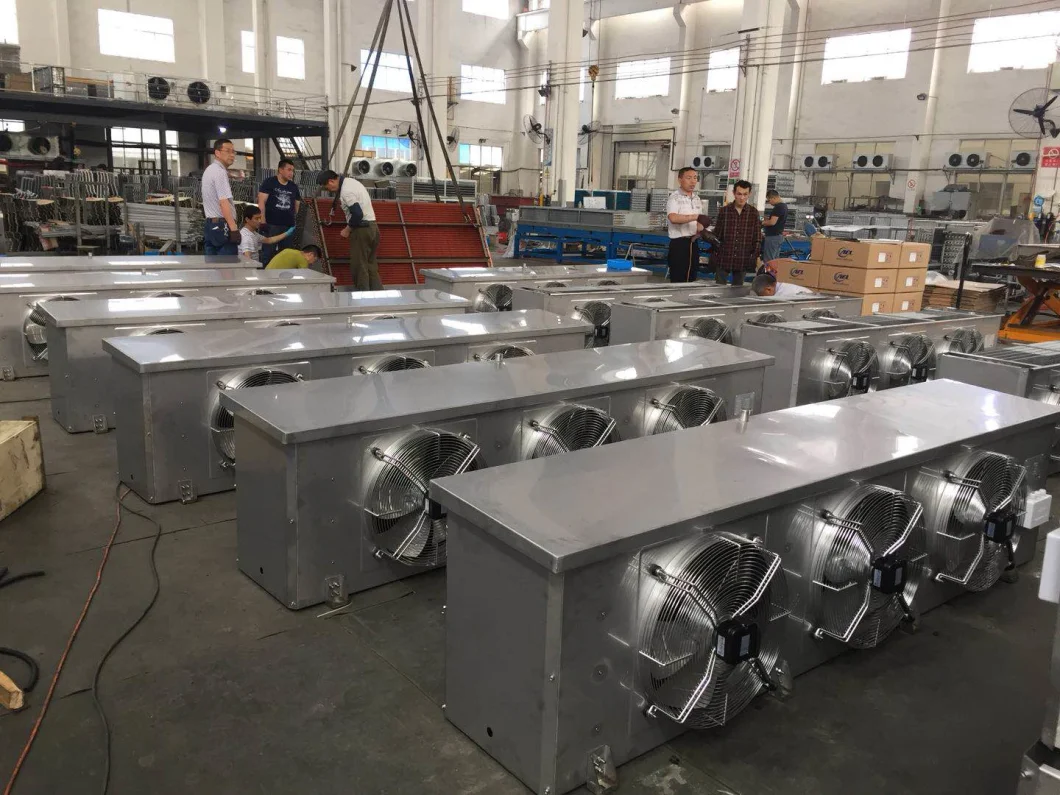 Our Advantage



Stainless steel automatic welding machine

*Seamless connection and high strength.

* Water tube expanding pressure to 30Mpa



Europe heat exchange software

Our engineer select model with heat exchange software from Europe and give professional advise.


Pressured water expanding

We use pressured water to expanding tube, which will keep fin with tubes connect tightly and no change for year. Pressure reach 30Mpa.


Tightness test
After welded, we filled in nitrogen gas with 3.0MPa, then put into the pool to test tightness for 2-3 times before next procedure
Our Factory
Jiangsu Victory Hot-Cooling Technology is professional manufacturing company with professional solutions for heat transfer applications over 20 years experience. We're devoted in innovation and development on industrial refrigeration region.
Our main products include Air Cooler,Blast Evaporator,IQF Tunnel Coil, Baudelot Cooler, Air Cooled Condenser, Dry Cooler and evaporative condenser etc industrial refrigeration equipment. Quality is our culture. We have introduced high technology fin punching, automatic welding and laser cutting machine from domestic and Germany. At the moment, our products have been exported to USA, Canada, Japan, Australia, Malaysia, Argentina, South Africa worldwide.
Victory is set up in Changzhou City, Jiangsu in 1990.Our mission is to provide best energy-saving and highest efficiency products in following areas: 1. Food refrigeration just like meat, fish, fruit, vegetable and potato processing 2.. Air condition system.Welcome come to visit our factory !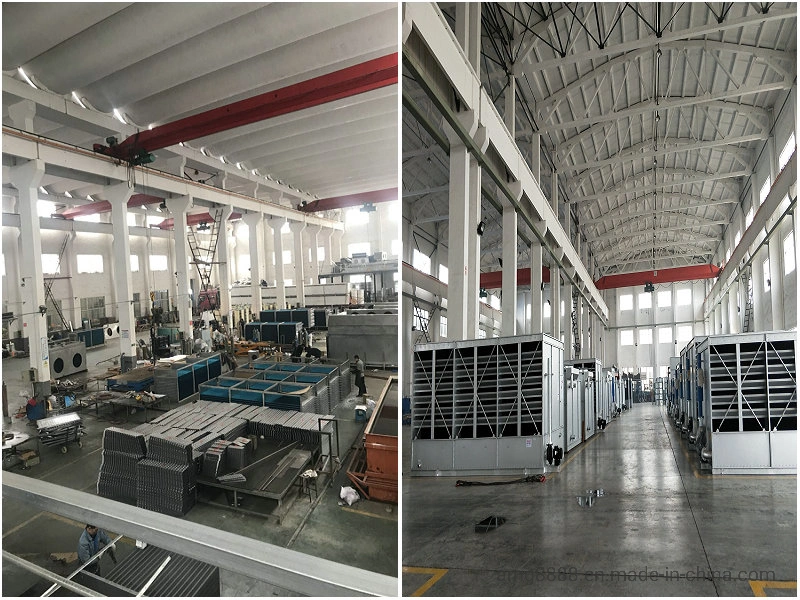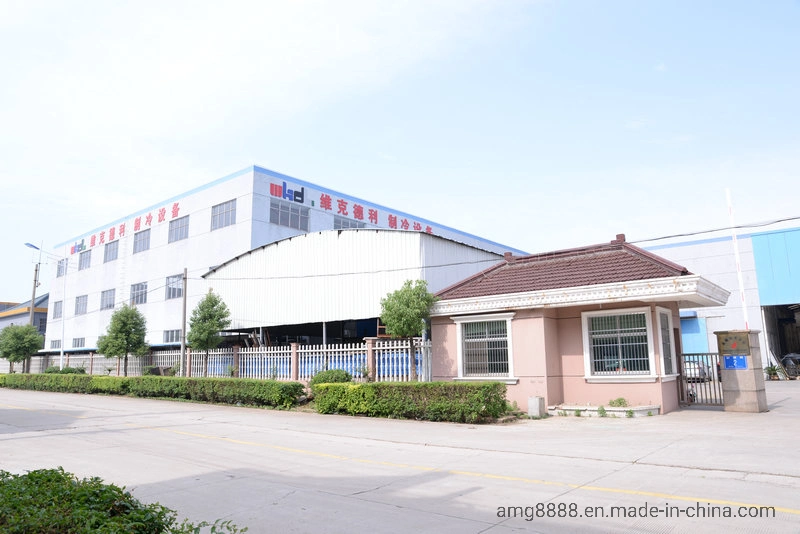 Package and Shipment