Automobile Air Conditioning System Condenser for Universal Car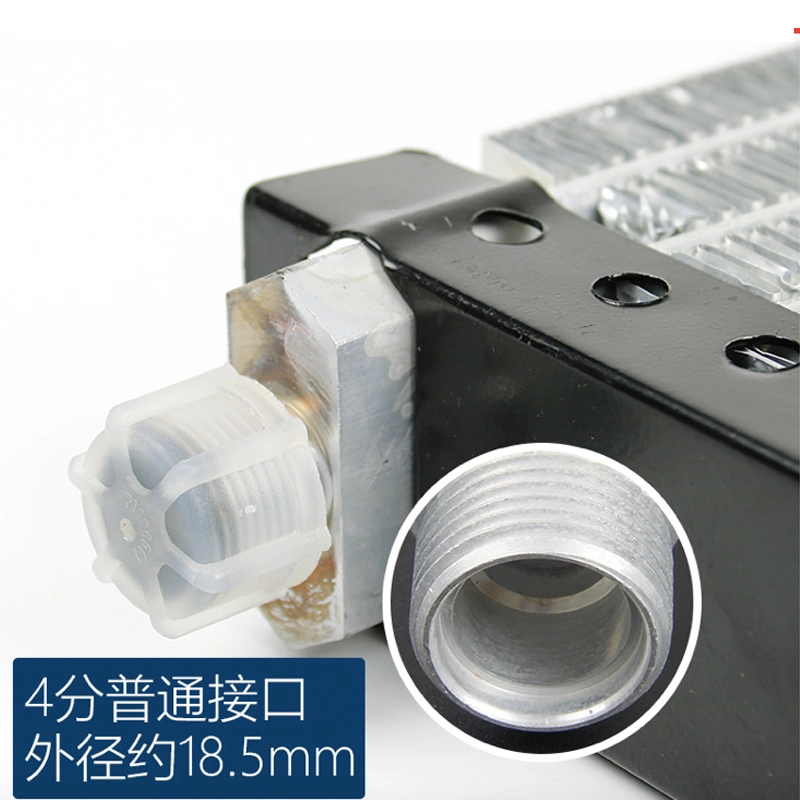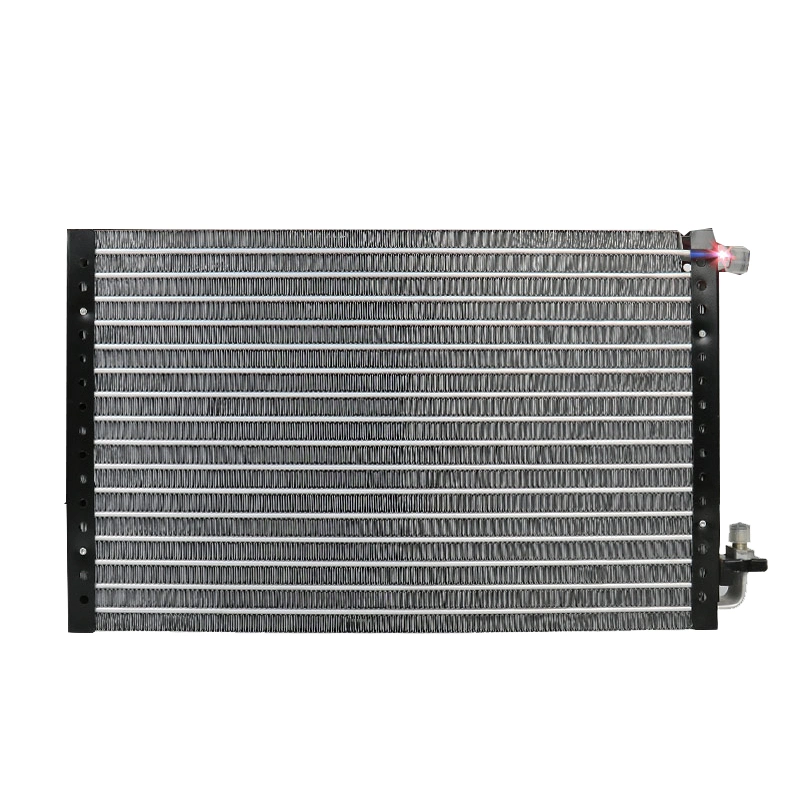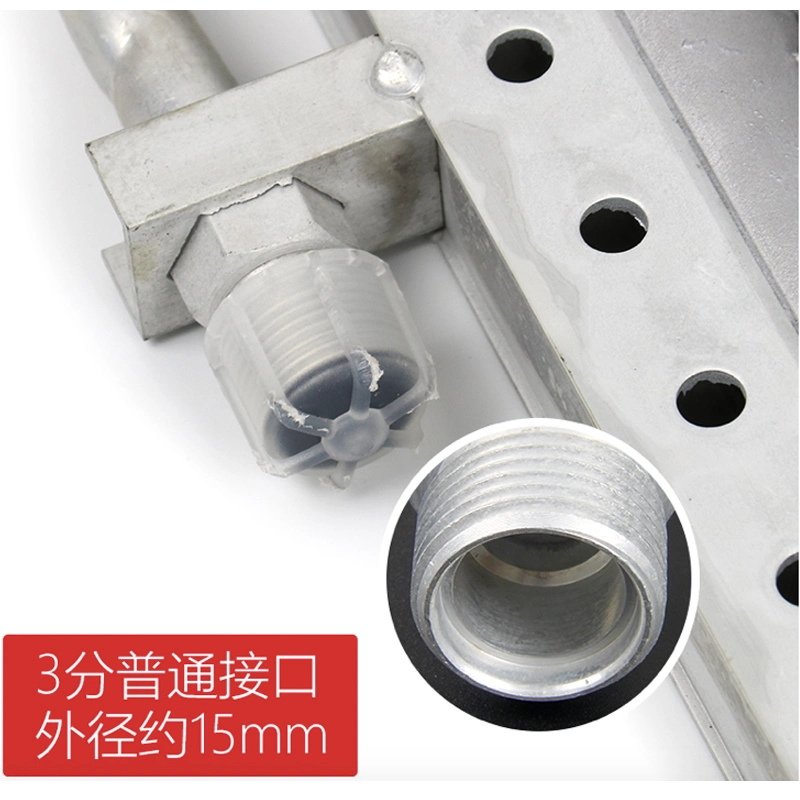 R134a CFCS cryogenic and low-pressure refrigerant liquid in the evaporator absorbs heat from the air to evaporate into gas (evaporator absorbs heat to achieve refrigeration effect);
The high temperature and low pressure refrigerant gas is absorbed by the compressor and compressed into high temperature and high pressure gas.
Heat exchange between the condenser and the outside air, release heat and condense into low temperature and high pressure refrigerant liquid (condenser exothermic, winter heating)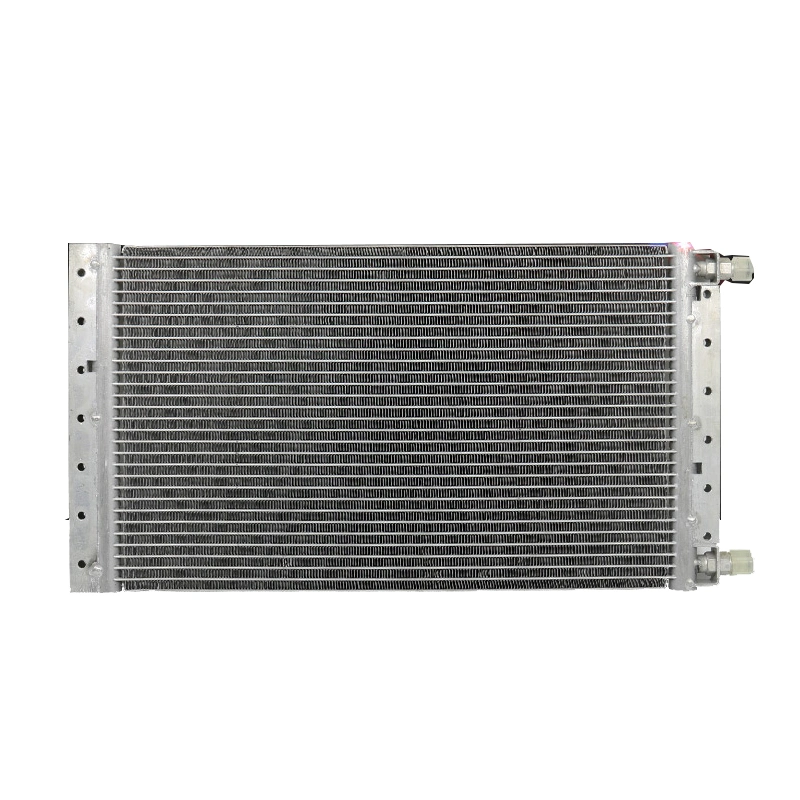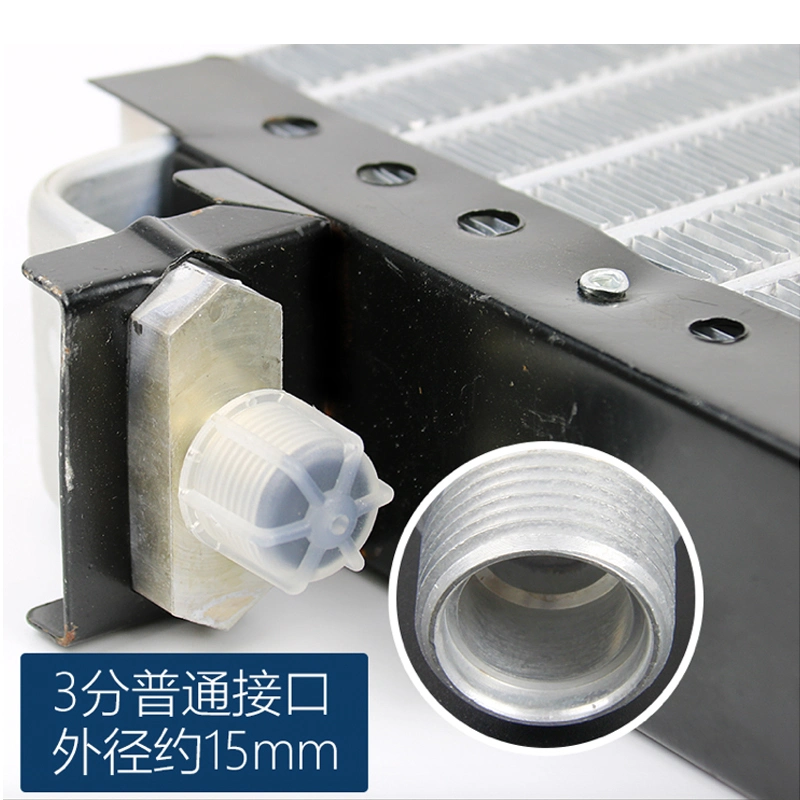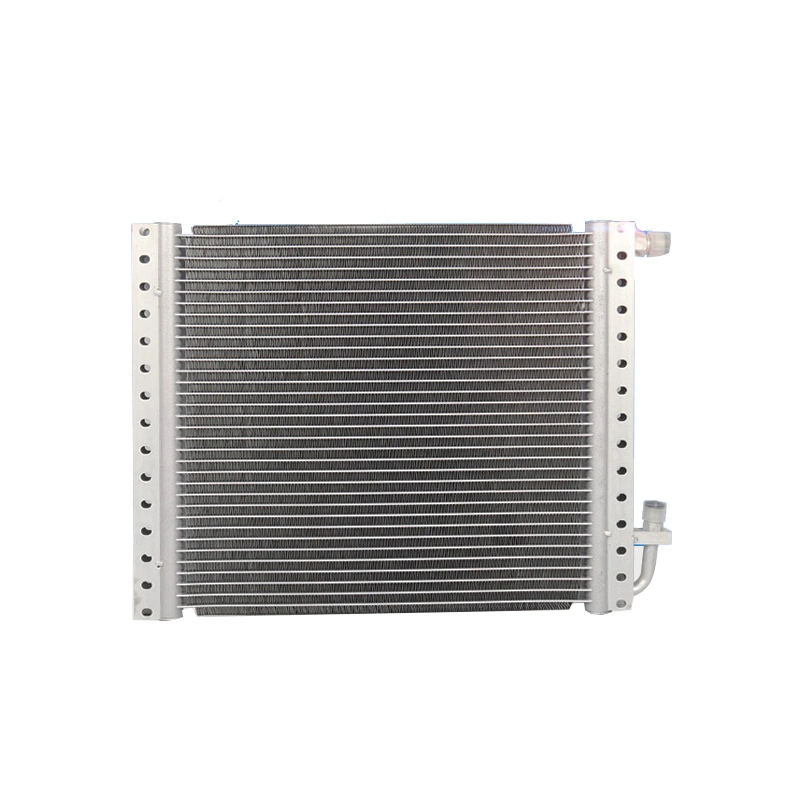 company information

Guangzhou Coolmax Aut Accessorial Co., Ltd. ,which specialized in auto refrigeration parts and auto accessories products ,have widely exported around the world for many years .We have factory, which specialize in the R&D, manufacture and distribution of auto exterior decoration. Our products includes: refrigerant, refrigeration oil and other auto accessories.Our products are exported to America,South America, Middle East, Africa and Southeast Asia area,co-operated with dental dealer and end-user from all over the world.