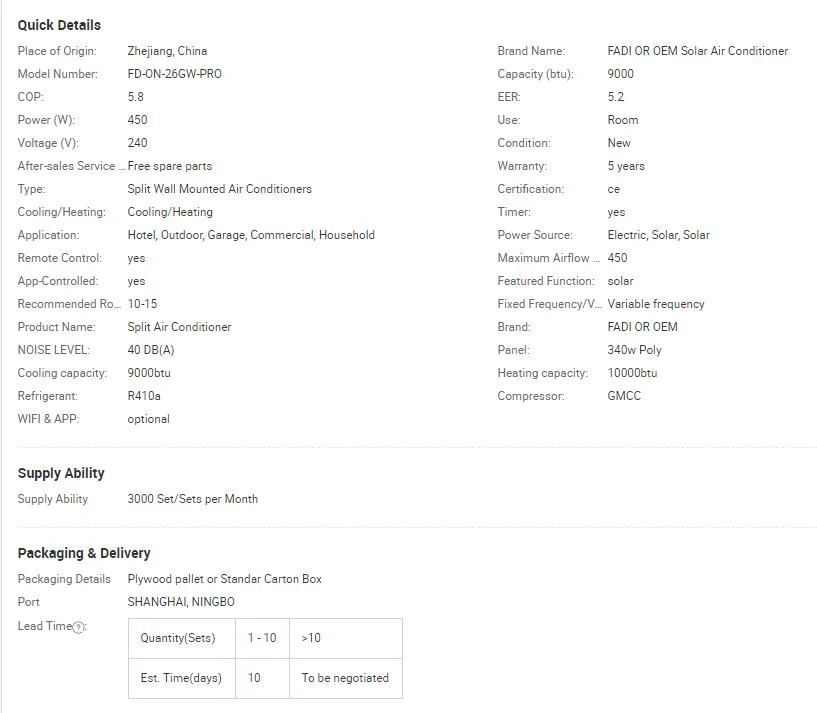 DC/AC Dual Power Hybrid 9000 BTU Solar Air Conditioner
FD-ON-26GW-PRO (9000BTU)
This is the 4th generation solar air conditioner we've all been waiting for - designed for low cost, easy installation and a fast payback. This unique solar air conditioning technology requires no batteries, no inverter, no controller - just plug in the solar panels and start saving up to more than 90% on daytime cooling or heating costs.
During the day it runs primarily on solar power and only uses small amounts of power from the utility company as needed. Hybrid operation eliminates the need for batteries and allows 24 hours per day use of the system. The system primarily uses solar power, and mixes it with normal AC power. solar AC indoor unit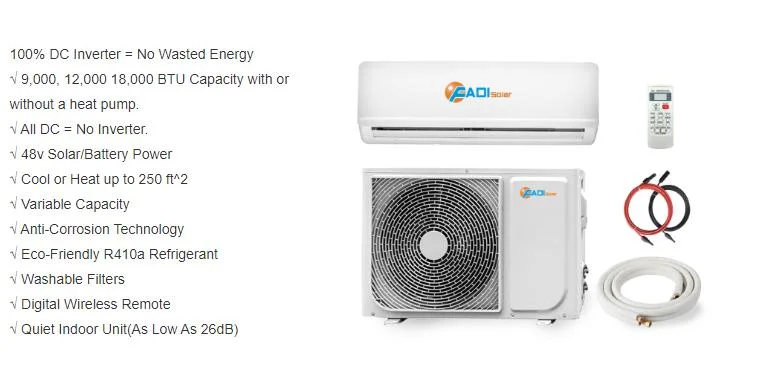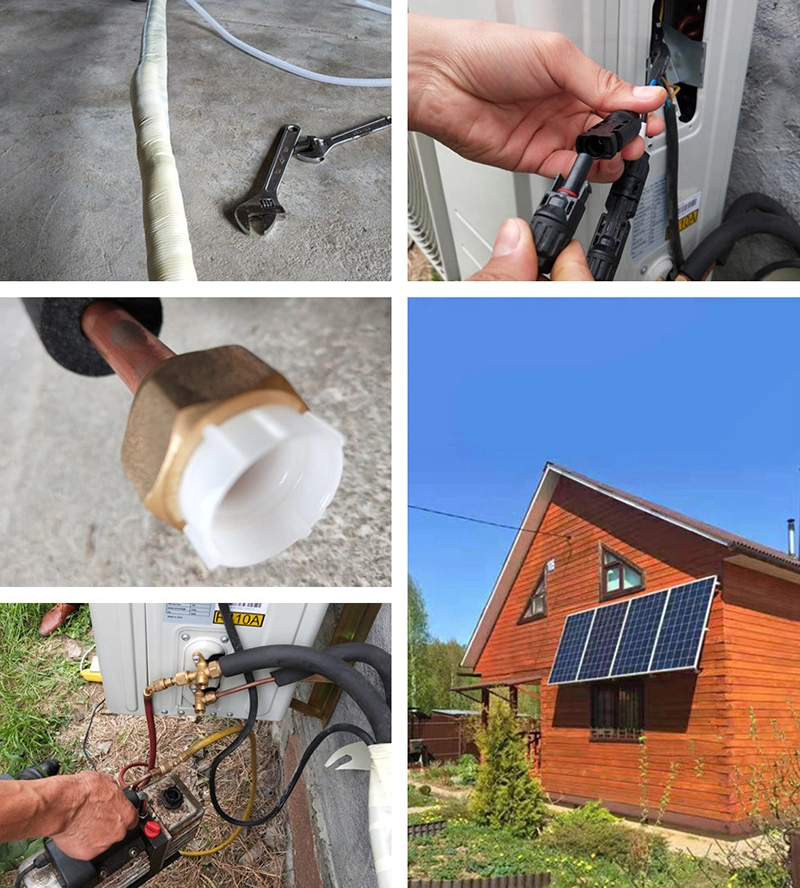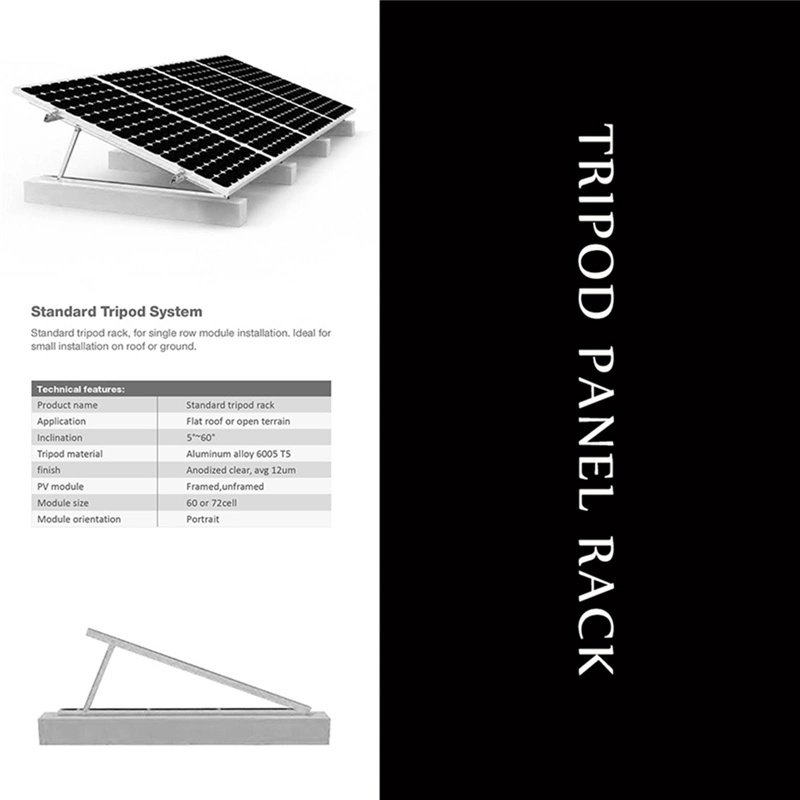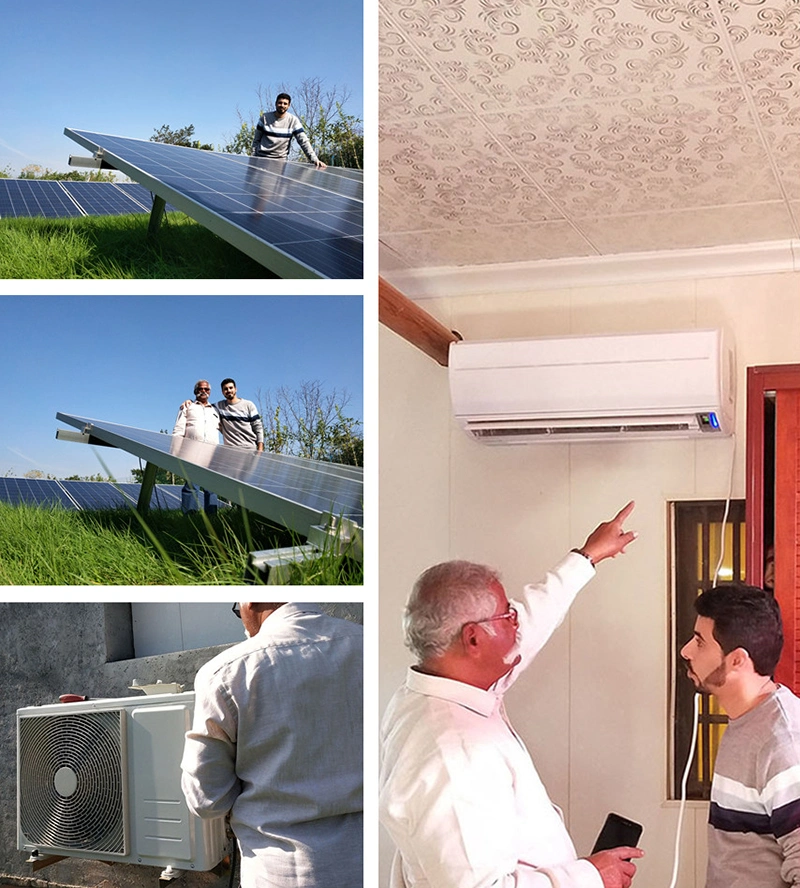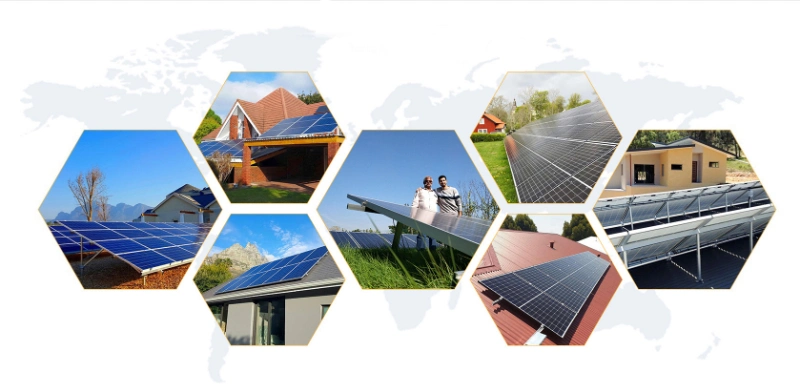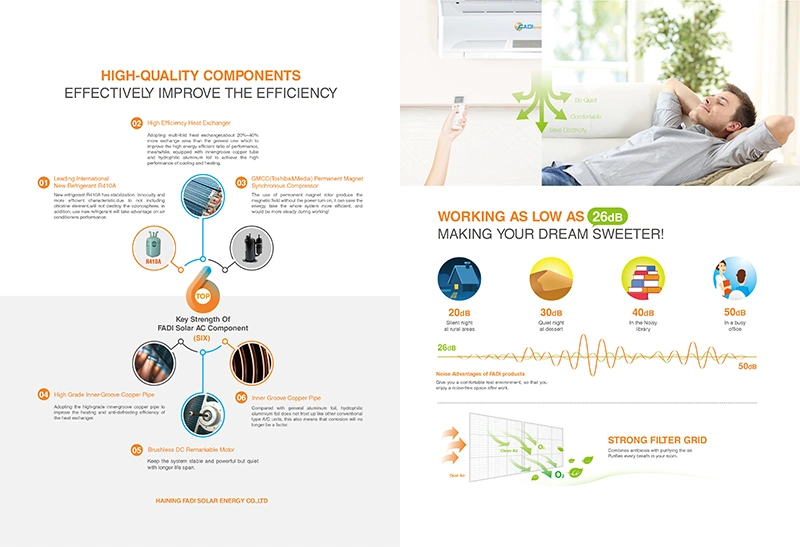 1.What is a BTU?
(British Thermal Unit) A unit in which we measure heat.
2.What does a 2-ton hybrid air conditioner mean?
This is also a unit in which we measure the hybrid air conditioners ability to cool. There are 12,000 BTU's per ton so 2 tons X12,000 BTU = 24,000 BTU capacity.
3.What are the different types of air conditioners?
CENTRAL hybrid Air Conditioners - Central hybrid air conditioning units will cool a large area by using an air distribution
system. The most common application is to add a central air conditioning unit to an existing forced air furnace. The air
conditioner unit (condenser) is placed outside and is connected to the evaporator coil, inside the furnace's ductwork.
VARIATIONS - Attic installations. In some warmer areas central air units may be installed with their own ductwork. In these cases a blower coil is used to circulate air through the ductwork. The ductwork can be installed in the basement or attic.
SPACE Air Conditioners - Window or room air conditioning units are designed to cool a small room only. Usually these units are placed in a window and are removed after the Air Conditioning season is over. Sometimes window air conditioners can be permanently installed through a wall.
4. What do I do if the refrigerant is leaking out of my air conditioner?
Turn your air conditioner OFF.
Call your service contractor immediately.
Refrigerant leaking is no simple matter. Gone are the days when it was more economical to just add more refrigerant to the unit and ignore the leak. Today it is against the law to knowingly allow an air conditioner to leak, and it is also very expensive.
5. Is it necessary to have my hybrid solar air conditioner maintained regularly?
Absolutely! Annual maintenance on your air conditioner can mean big savings on your Air Conditioning bills. Some studies have shown that proper annual maintenance can save you up to 30% on your energy bills. A well maintained unit will also last longer and break down less, saving you more money in the long run.
When choosing a contractor to perform your tune-up there are some things you should keep in mind.
Can the contractor service your entire system? Having one contractor for your heating and one for your Air Conditioning system leads to confusion.
Make sure you get a written checklist of the work performed.
A comprehensive tune-up should take an hour to perform, anything less and you may not be getting value for your money.
Ensure that your contractor is licensed to work with refrigerants. Most states and provinces now require that technicians take special refrigerant training.
In addition to professionally performed annual maintenance you also play an important part in keeping your system operating efficiently by making sure your furnace air filter is kept very clean. A dirty filter will affect the efficiency of a central air conditioning system much quicker than a furnace. Clean or change the filter regularly!
6.What is the life expectancy of a hybrid air conditioner?
Life expectancy is one of those things that will vary widely from location to location. Obviously an air conditioning units in
warm climates will probably need to be replaced more frequently than units in cooler climates. How close you are located to the ocean will also be a factor.
Generally speaking units in cooler climates tend to last 15 to 18 years. In warmer climates the range is usually 11 to 15 years.
Of course you are going to find exceptions to these numbers, but these can be used as a general guideline.