Company Introduction:

Guangdong HeadPower Air Conditioning is a modernized professional enterprise engaging in the manufacture of central air conditioners. Since we founded in 2001, based on social development needs , we are committed to upgrade of technological innovation, continuously forge ahead and create new brilliance. We has rich experience in design and manufacturing of refrigeration dehumidifiers.
All products have passed ISO 9001 Certificate and ISO 14001 Certificate, some equipments have CE Certificate and CCS Certificate as well. Meanwhile, our company have a number of invention patents (Patent NO.: ZL200910246621.7, ZL200910246620.2) and utility model patents (Patent NO.: ZL201120547872.1, ZL201220043474.0, ZL201220124504.0, ZL2009920273841.4 and ZL200920273842.9), and participate in setting HVAC industry standards. HeadPower is also the secretariat of Guangdong HVAC and Purification Equipment Standardization Technical Committee.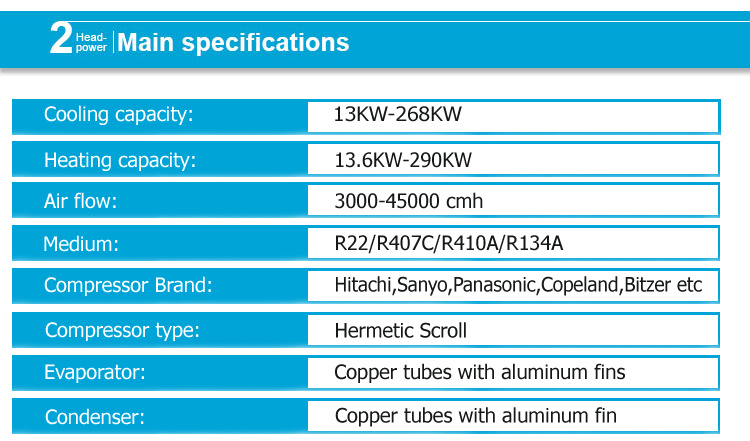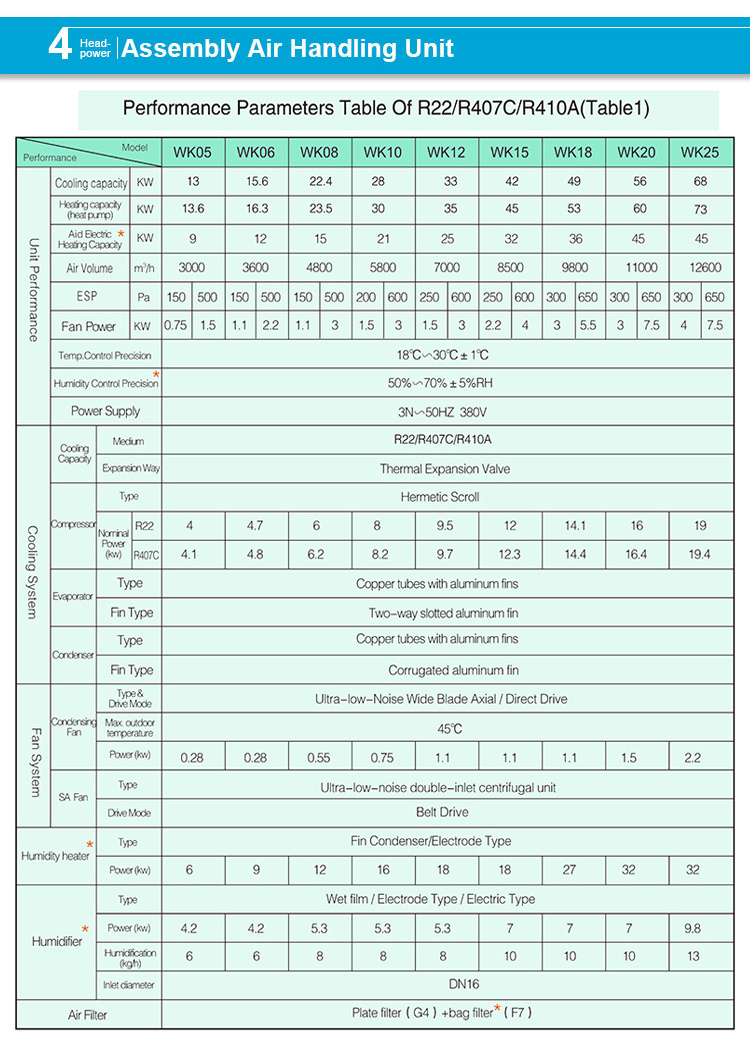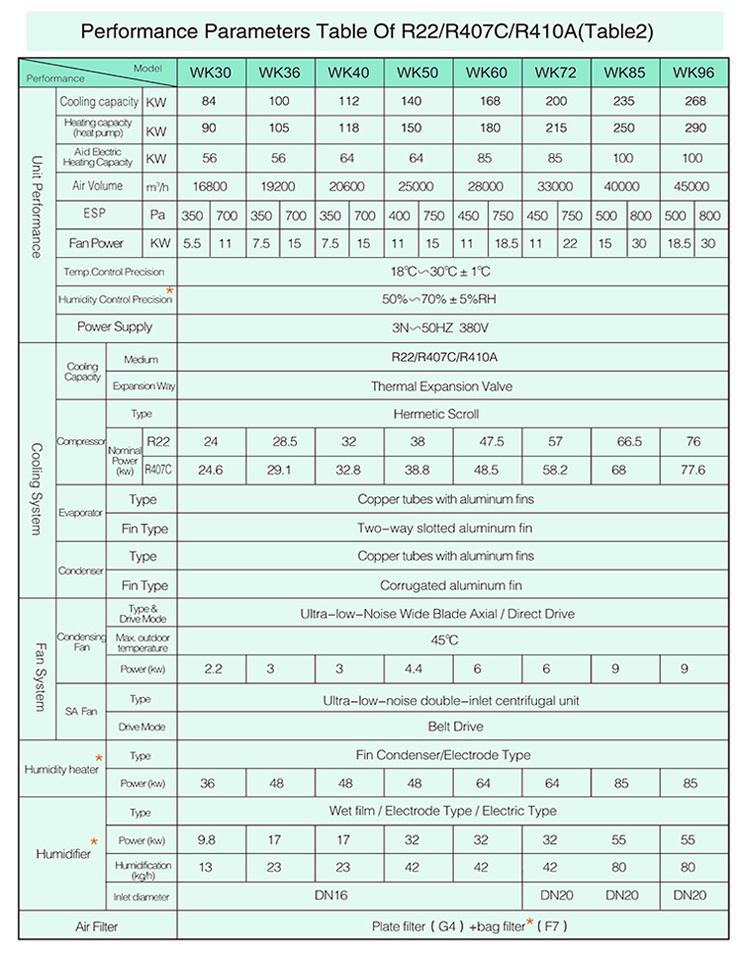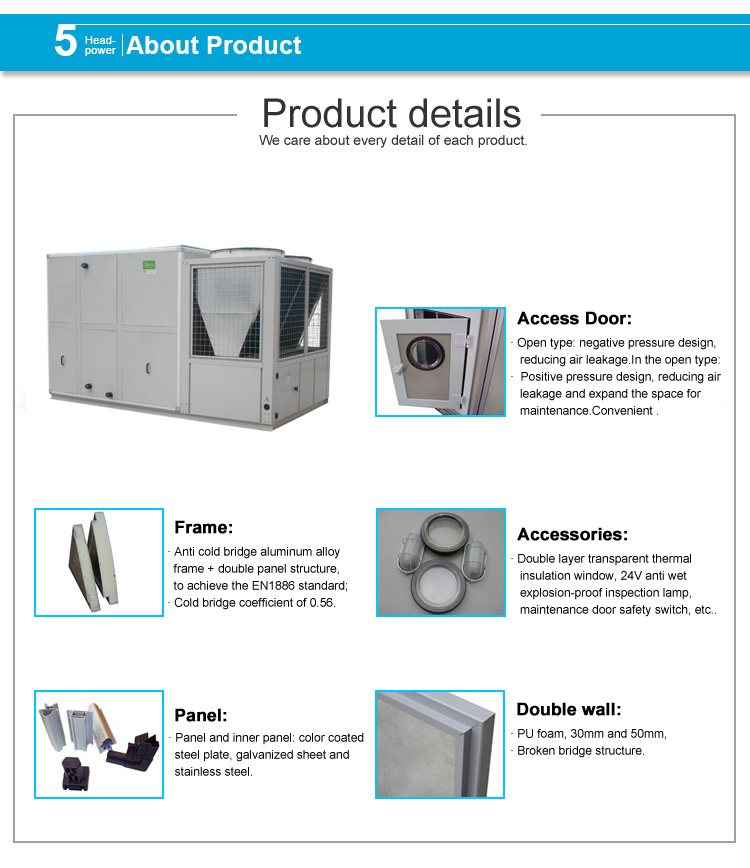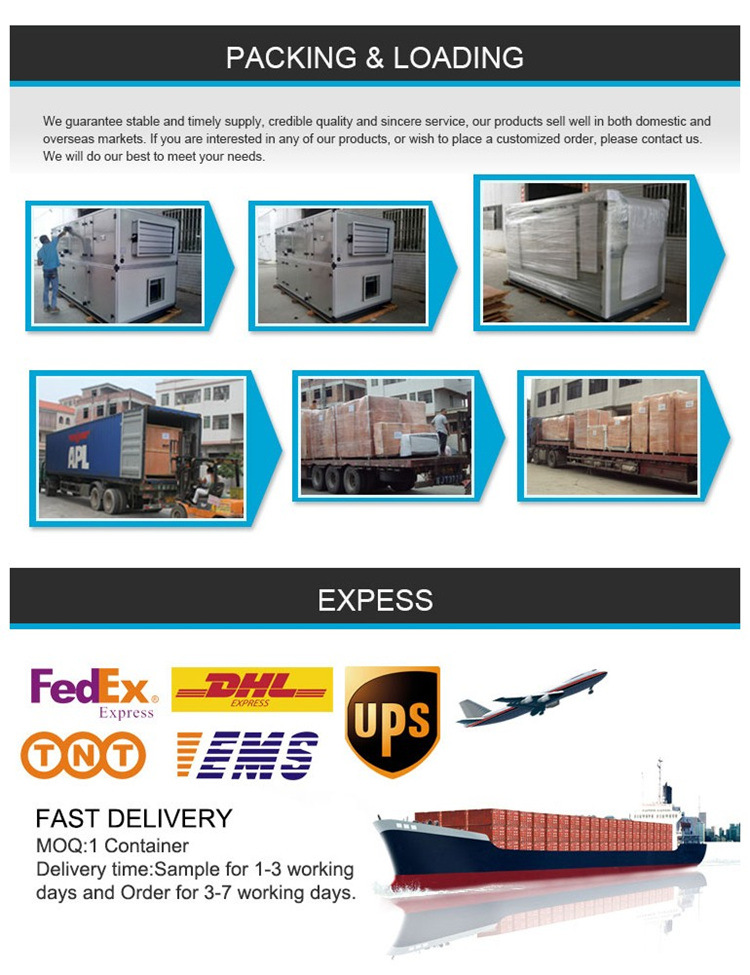 Contact Way:

Person: Angie Pan
Mobile/+86 13630004922