Copper Tube Air-cooled Water Cooled Refrigeration Bitzer Copeland Condensing Unit
Refrigeration units
Condensing unit is the most important part of whole cold room system. It has the function of a heat exchanger to cool down and condense the incoming refrigerant vapor into liquid and a fan for blowing outside air through the heat exchanger section to cool the refrigerant inside.
How to choose condensing unit?
Condensing unit:
According to the actual situation to choose the most cost-effective solution for customer: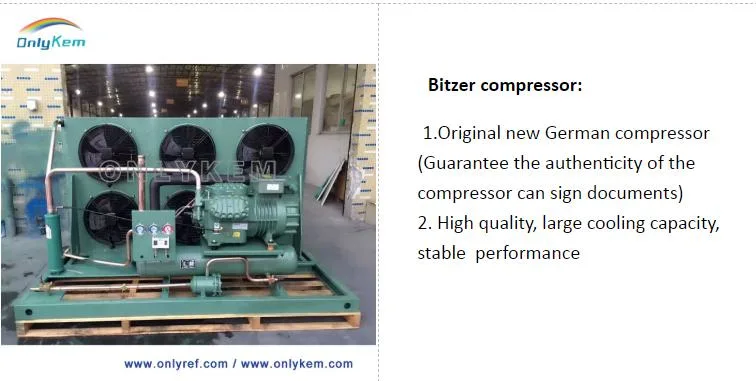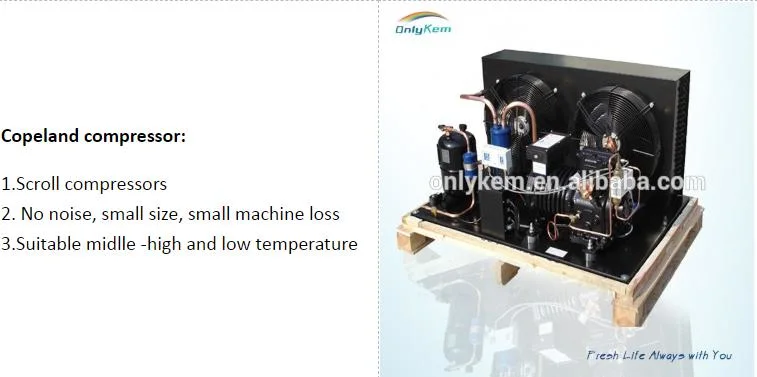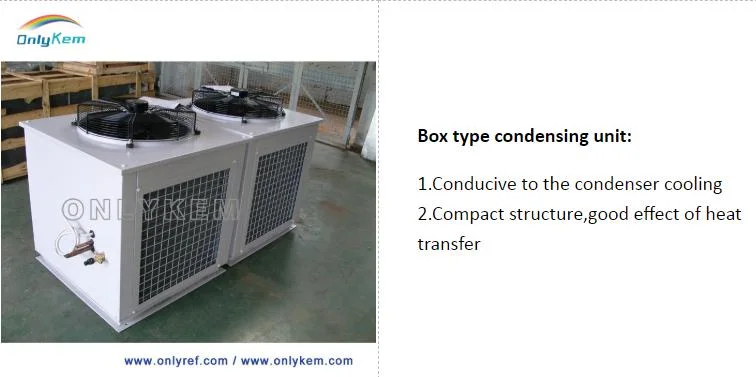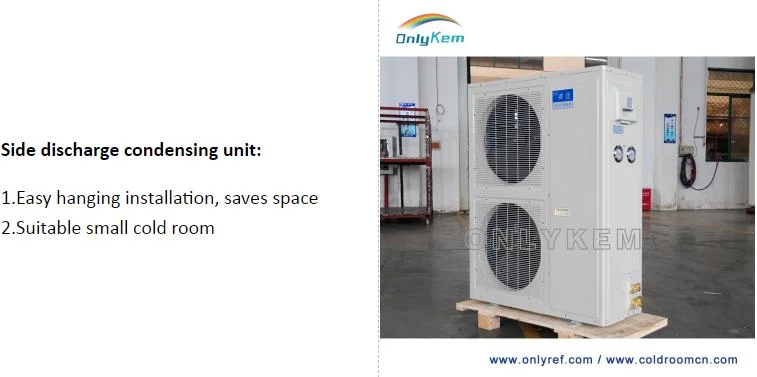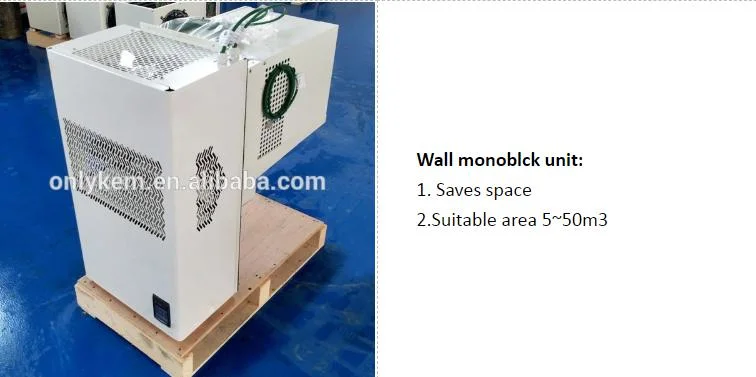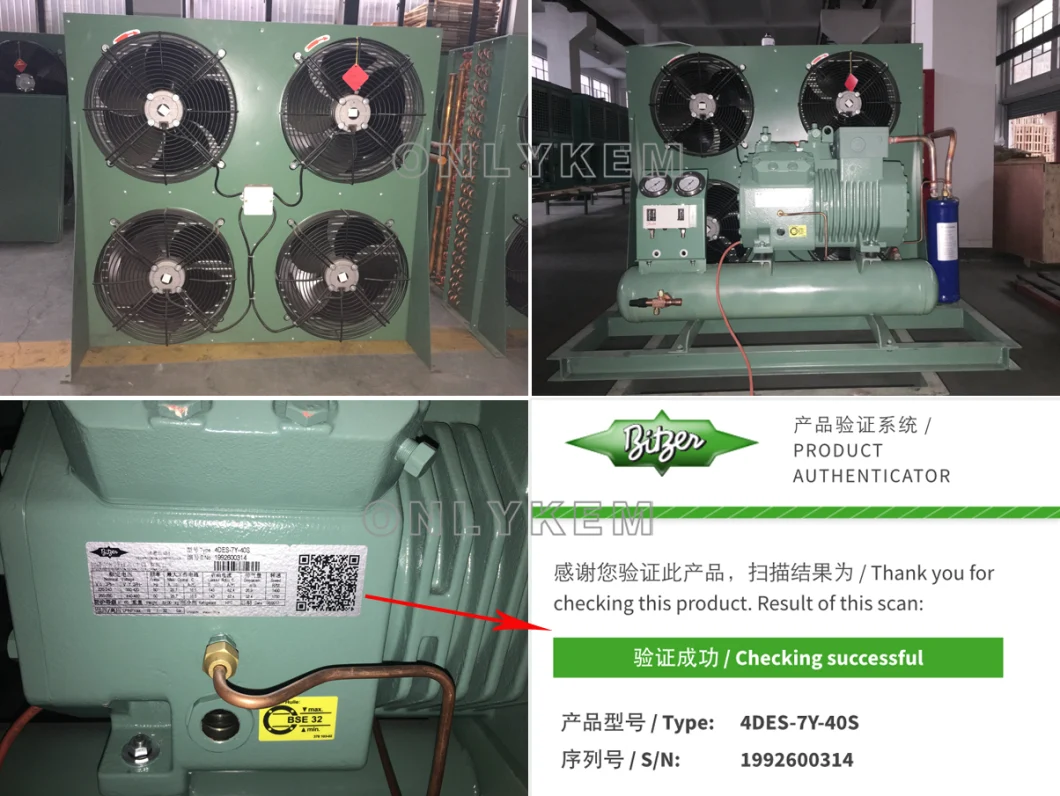 Unit cooler:
DL,DD,DJ,DCJ model:unilateral out of the wind,SDL,SDD model :bilateral out of the wind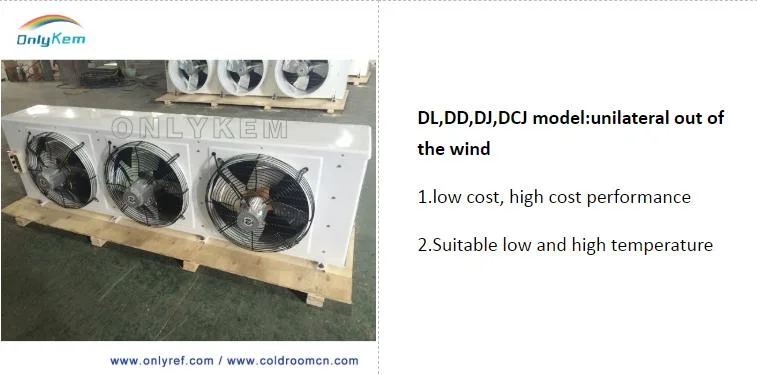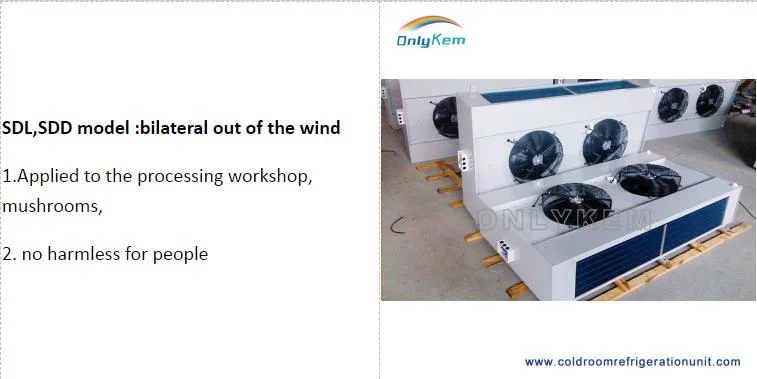 Panels Packing
PU panel have low thermal conductivity, , good stability, light capacity, high strength, heat insulation, sound insulation, cold, corrosion, non-absorbent ect:
Density:38~42kgs/m³

Our PU panel density 38~42kg/m3 is existed.This mean that the increase in density over the limit or reduction of it below this amount lesda to increased heat transfer coefficient,or simply more energy will be wasted.In this regard,maitaining the desired density according to the above subjects is the most important and great quality factor.
How to protect the goods during transport process?
Our modular cold room series is an integrated family of sandwich panels designed forquick cold room assembly. The panel configuration has been reduced to a minimum, so the overall effect
is to offer the clients maximum design possibilities for cold rooms with a minimum amount of panels required on the site. All products from the modular range can be easily assembled
without the need for special tools. When the cargo ready, we will pre-install the cold room for
you to make sure every part is ok.
When you get the cargo, you can not use the fork list, because it will be damaged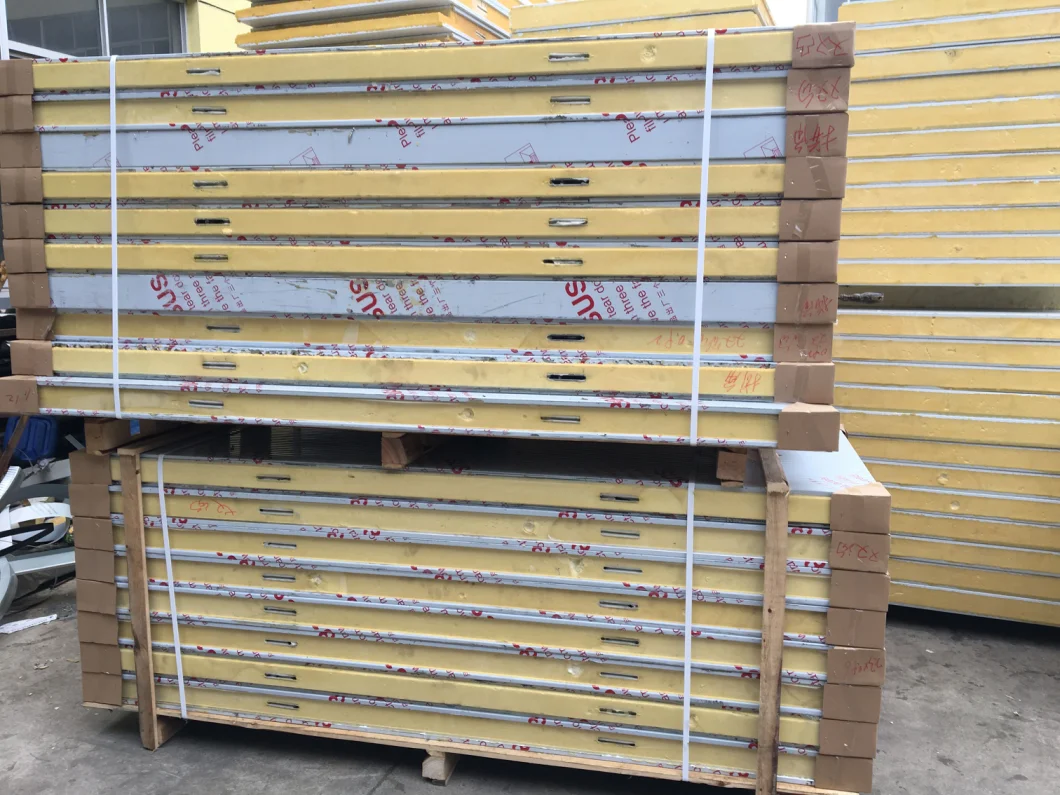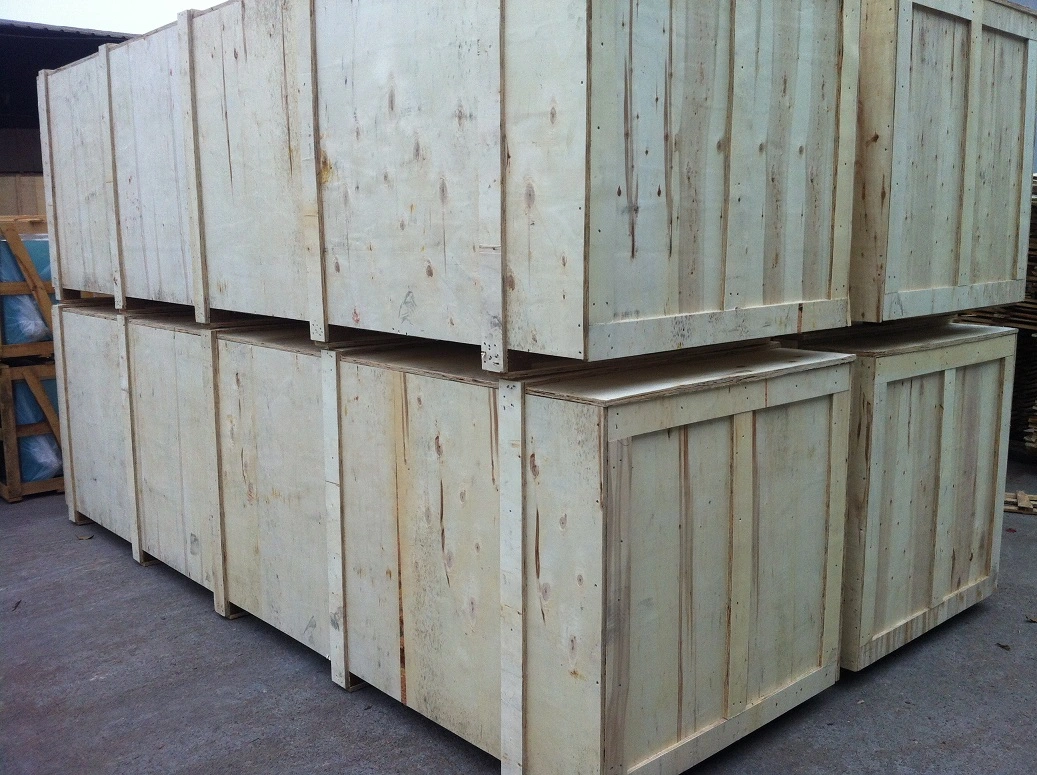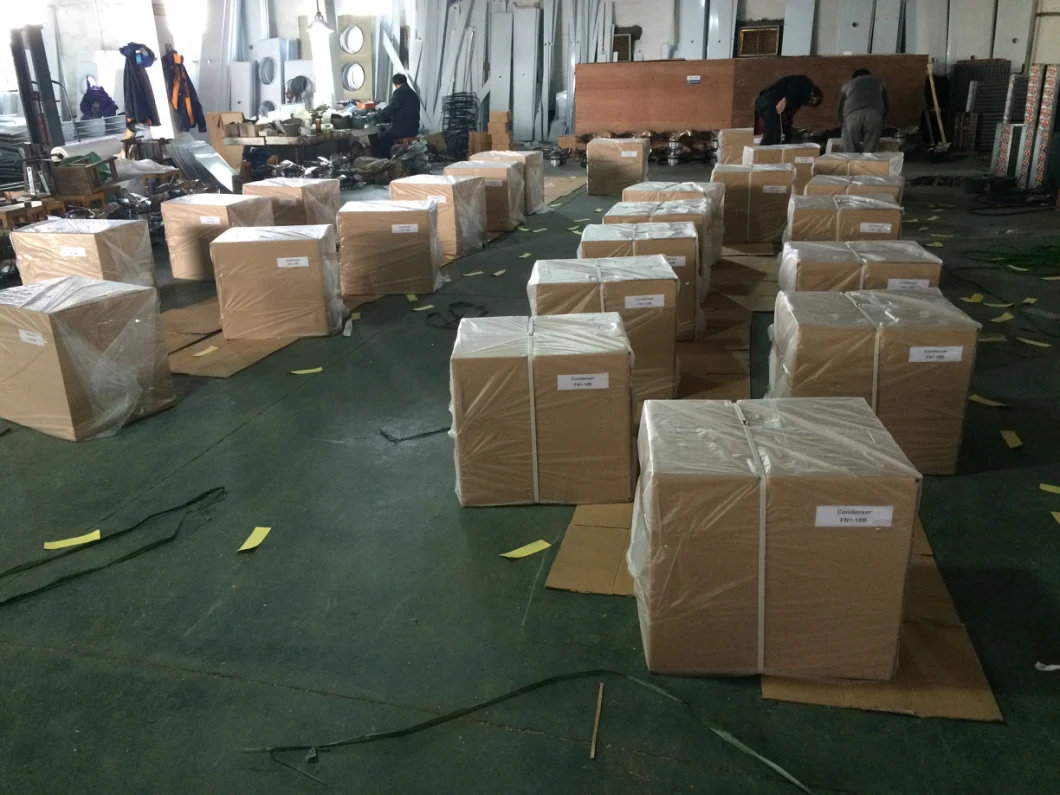 FAQ
Q1,What information should I let you know if I want to get a quotation?
1.What's the products do you want to store in this cold room?
2.Will this cold room be installed inside building or put outside?
3.Could you provide the detailed inside dimension of this cold room?(m)
4.What's the thickness of cold room panel?(Including the wall panel, floor and roof panel)(mm)
5.Which kind of door do you prefer,Sliding type or hing type?
Q2. Can your factory accept customized ?
We can do customized dimension according to customers'requirements. We have access to all the leading Cold Room refrigerators brands and can offer independent advice, and recommend right equipment to meet your business requirements.
Q3. How long delivery time ?
1. 220V-380V, 50Hz power need 15-25 days
2. If you voltage special in China, we need costomized refrigeration equipment, need 45 days.