Greenhouse poultry farm ventilation exhaust fan air cooler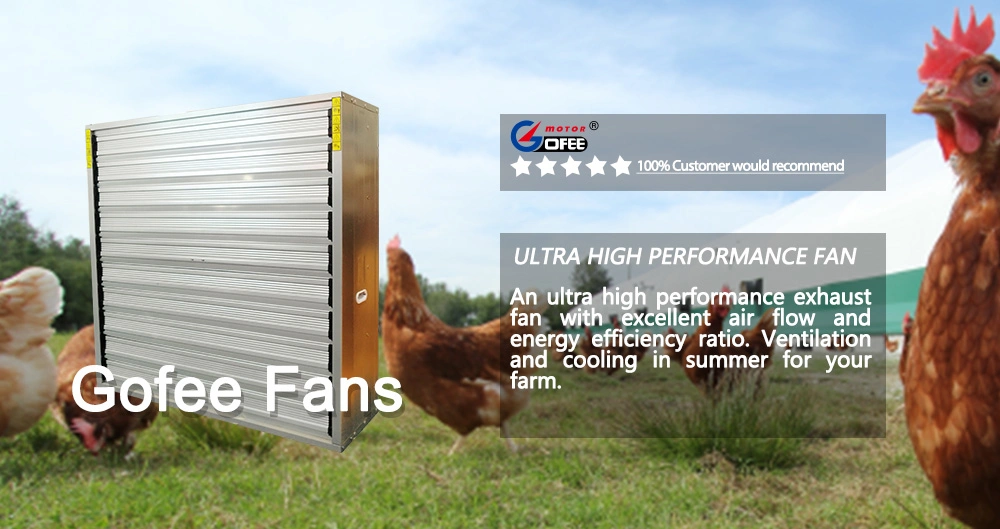 Advantages
1. Corrosion Resistance: FRP fan has better corrosion resistance. It has good resistance to atmospheric, water and general concentrations of acids, bases, salts and various oils and solvents.
2. Lightweight and High Strength: Due to the characteristics of FRP, the FRP box fan has light weight and high tensile strength.
3. High Energy Efficiency Ratio: The inner surface of the the FRP box fan is smoother, the design is more reasonable, more in line with the fluid mechanics, reducing the resistance to the wind, and the larger air volume can be achieved under the same power, so that the energy efficiency ratio is higher.
4. Efficient and Energy-saving: Gofee self-developed high-efficiency motor, with high protection level, durable, efficient, dustproof and waterproof.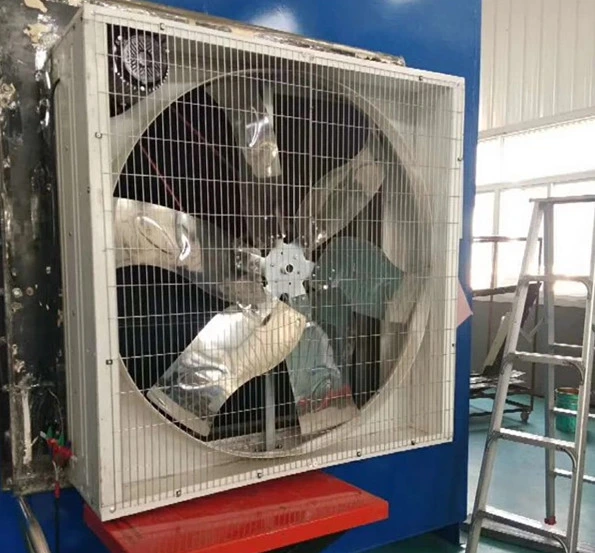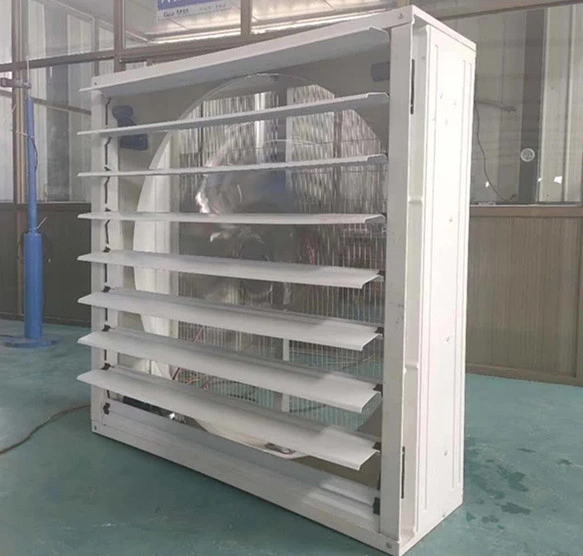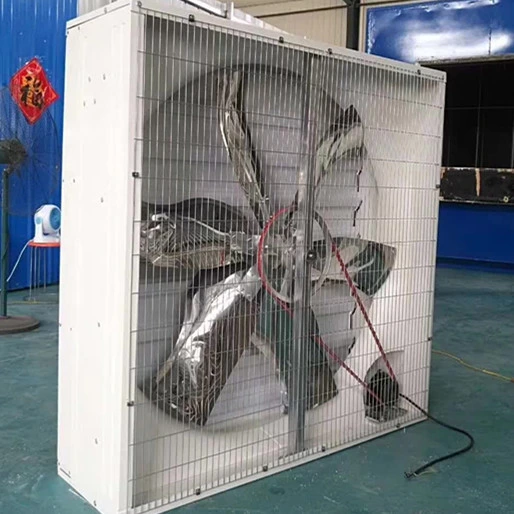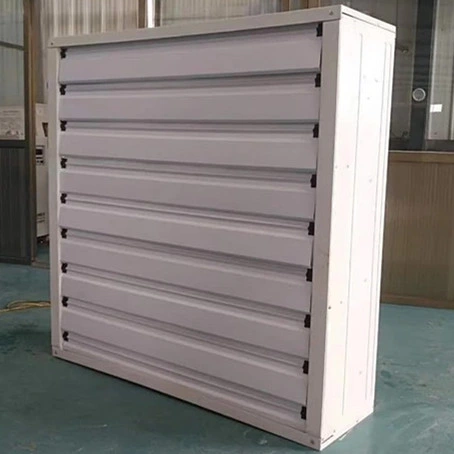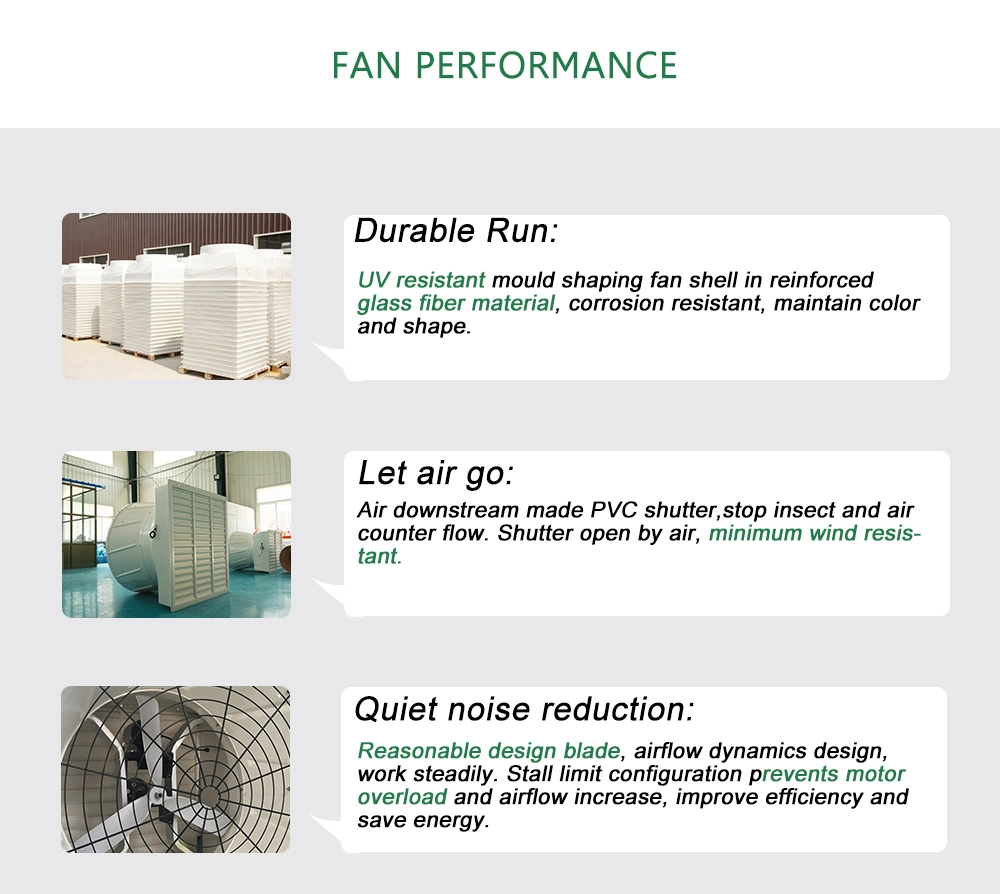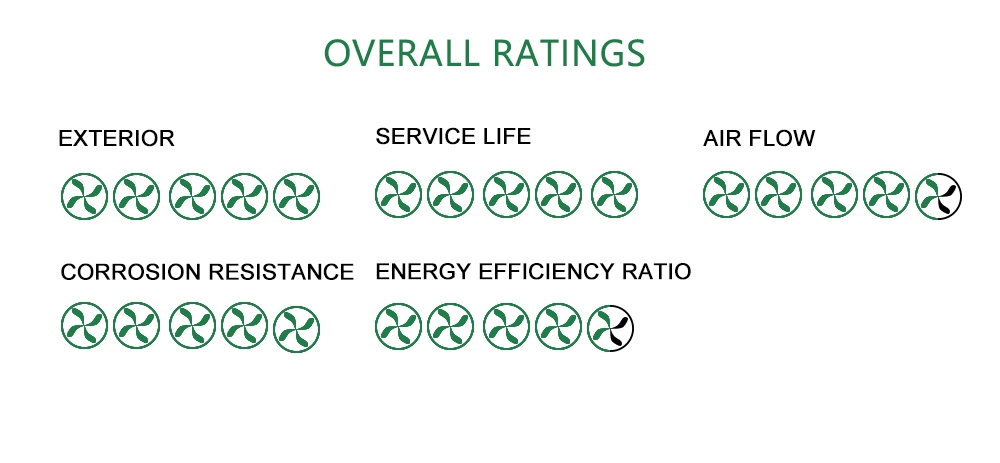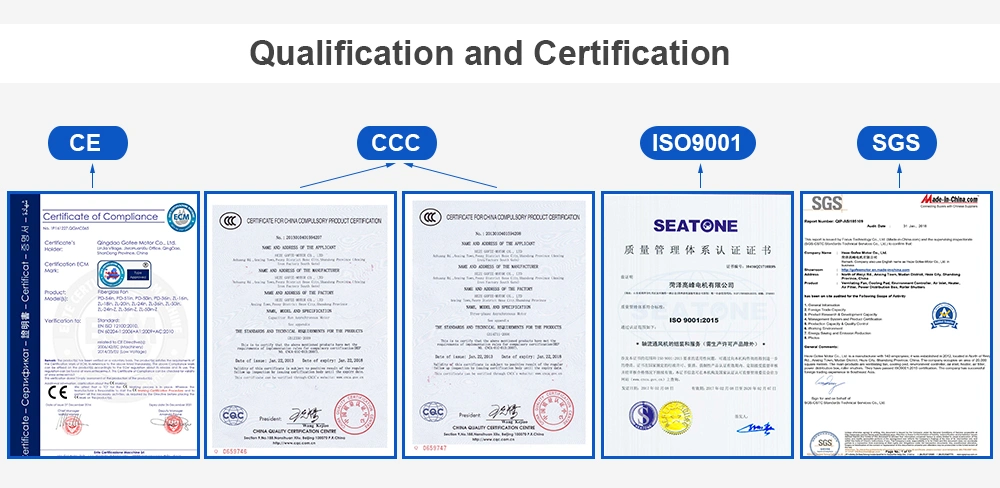 Heze Gofee Motor Co., Ltd. Established in 2008, our company is a exhaust fan manufacturer specializing in cooling pad,poultry equipment,evaporative cooling pad,industrial exhaust fan,ventilation fan,axial fan, under the brand name of "GOFEE".
Our factory is manned over
200 staff members
and
20 engineers
. with
20000 sq.m. area
. We have an annual production capacity of
50,000 sets
exhaust fans,
200,000 sets
of motors,
20,000 cubic metre
of cooling pad.
Website: gofeemotor.en.made-in-china.com
Showroom:http://gofeemotor.en.made-in-china.com